If you're looking for Black Friday deals in the Netherlands, welp- you're in the right place! I'm going to share with you my favorite items I use at home as well as some awesome deals that could save you a ton of money.
Is it not Black Friday time? Check out other tips for living in Amsterdam here.
From Lust Till Dawn is a reader-supported site. Purchases made through links may earn a commission at no extra cost to you. Learn more.
Best Shoes for Home
If you follow me on Instagram, then you probably see me post about Mike's EMU boots about every other week. We're obsessed with wearing boots at home, especially when it's so cold and damp all the time here.
Wearing EMU boots at home was a tip given to us by an Australian friend who said those should be worn indoors, not as a fashion statement outdoors.
This tip was LIFECHANGING.
They have warehouses in the Netherlands so you should not get customs taxes (check their policy to be safe though).
Crocs
Ok I know Crocs are ugly but they are SO comfortable and the ones lined with fuzzy cloth is the best to wear indoors. These are especially great if you have plantar fasciitis or your feet hurt after a long day.
Electronics
I love using my airpods to listen to music. They're so convenient without the wires.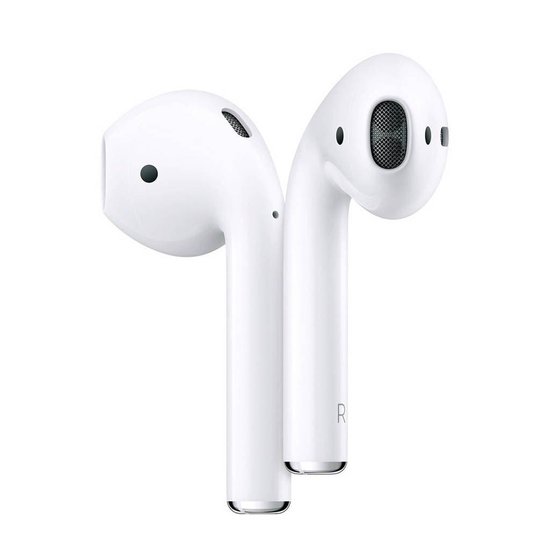 We have the Sonos Play Five but considering the Play One is having a great deal, thought I'd share this.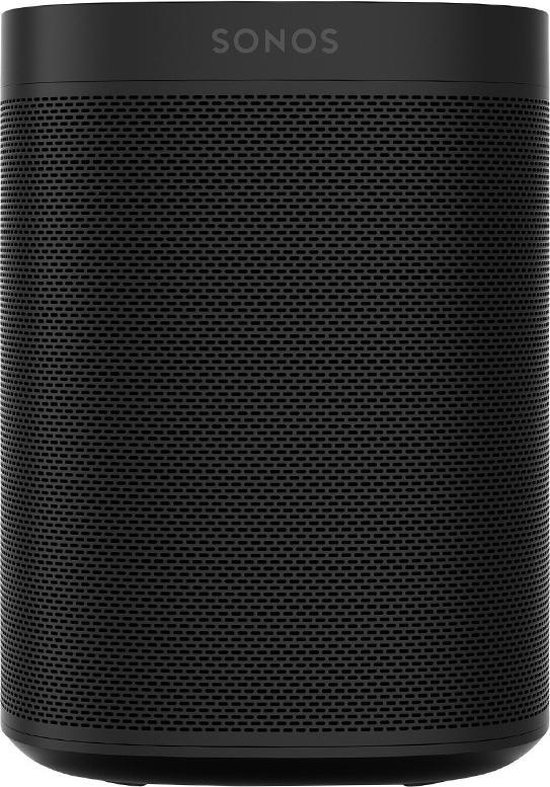 Playstation 4
I'm not a gamer but just in case you are, the new Playstation is over €115 off here.
This is definitely time to get a Macbook Air if you've been wanting one. I love my Macbook Pro and highly recommend Macs.
It's 22% and costs €859. It used to be €1099!
Kitchen + Home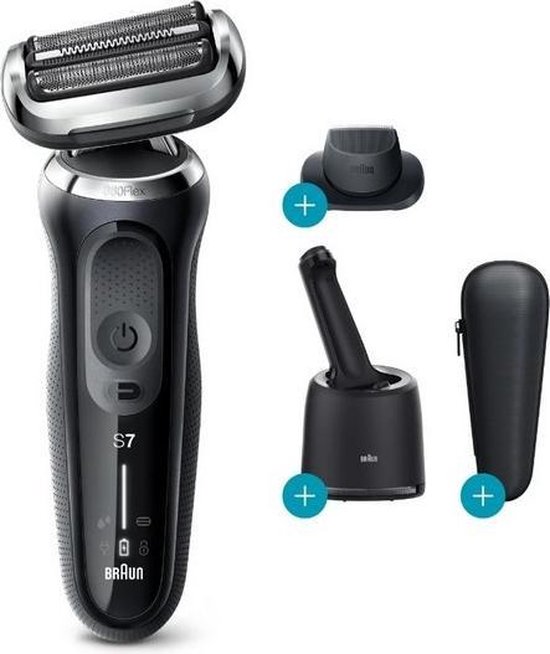 Don't tell Mike this but this is what I'm getting him for Christmas. His beard is so thick and hard to manage so thought he would be happy to shave his beard faster!
This is now €169.99 (was €339.99).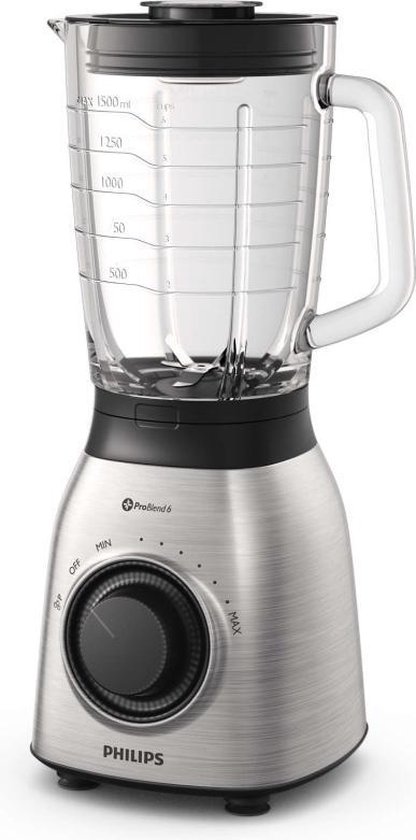 A blender is a must if you want to have a healthy lifestyle and make smoothies everyday.
This blender is €59.99 (was €99.99).
No joke- I just my airfryer every single day! You can even make things like a hard boiled egg in here! This model is similar to the one I use.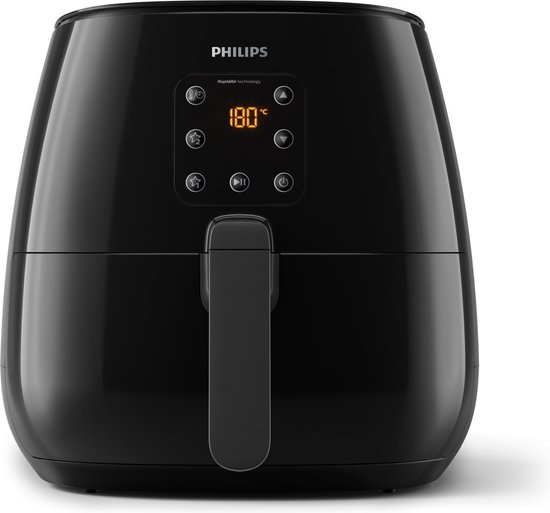 Airfryer is 35% off. It's €149 and used to be €229.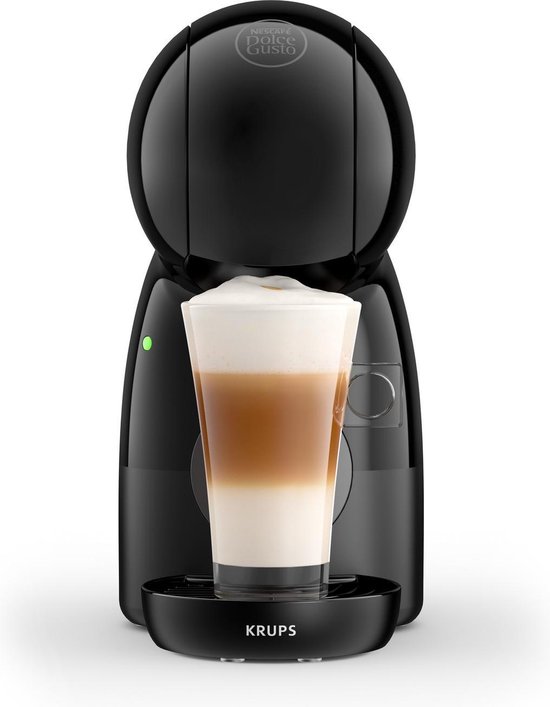 This espresso machine is 51% off. It is now €39.99 and used to be €79.99.
If I were to really treat myself this holiday season, I would get this all in one milk frothing espresso machine. Nothing like an espresso with foamed milk!
---
I hope this helps you save money on Black Friday in the Netherlands. Please let me know if you need help finding deals!
xo, Sarah